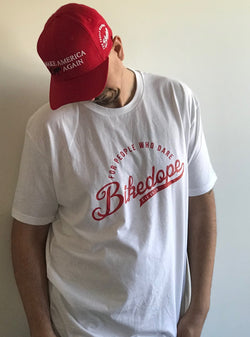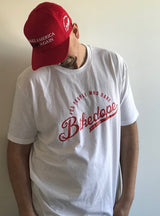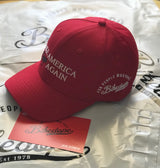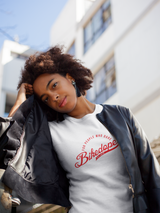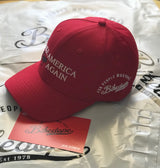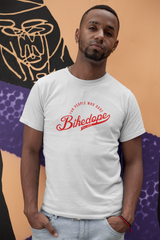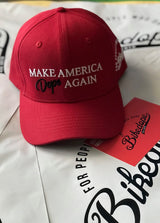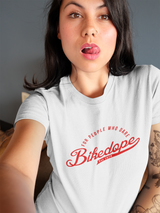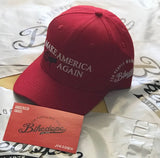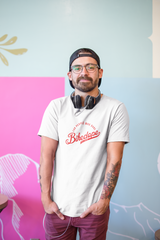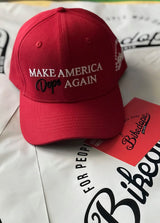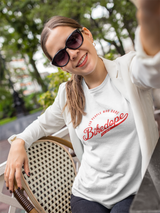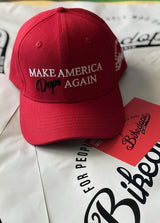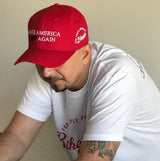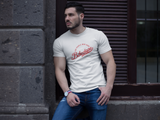 The M.A.D.A. Hat + White Shirt with Hemoglobin Red Logo (( For men and Women ))
The Wait is finally over!! BIKEDOPE IS SWEEPING ACROSS THE GLOBE!! DON'T BE LEFT OUT!! We created the "M.A.D.A." Hat !! It means stands for " Make America Dope Again". This thing is 100% bananas and will surely make you stick out wherever you go around the planet. When you pair the hat with the shirt, something magical takes place within you, and you truly understand what it means to be BIKEDOPE. Be daring, Be free, Be yourself. 
                                                                                                         Jon Agnew, Creator of the Bikedope
These items are sold together and are not sold separately.